The invitations have been sent, the anticipation is building and now all you need is the perfect music. Our professional event DJs are flexible and can cater to any vibe, whether it's a wedding, sweet sixteen, mitzvah, anniversary, engagement, birthday, employee celebration, holiday party or a fancy event to impress friends — we've got what you want. If you want a party, we'll give you a party.
We're masters of our craft, with over 20 years in the business. Our preparation starts early with our initial consultations. Your party, your music. Let us know what songs you like. But we also do more than just play music, we inject life into the party. Our staff will arrive early to make sure everything goes off without a hitch.
Details are everything and lighting can really set the mood. Our lighting can transform your venue with the colors you choose. Why settle for blank walls when you can set an atmosphere with our uplighting. We can provide dance floor lighting that moves to the music, and our uplighting is wireless and battery powered for anywhere placement and no one has to look at messy cords cluttering up the venue! If you love the monogram/logo projection lighting, we can do that too!
With over 30 years of photography and videography experience, we proudly use the latest innovative techniques to make all your events truly memorable. From your initial phone call, through the planning stages, the actual event, and post production, Express It Photo & Video will help guide you to create an event you soon will not forget. Let our professional and experienced staff capture these special moments.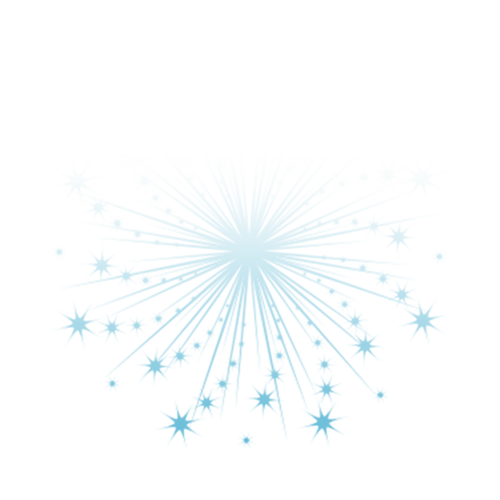 Often it's the smallest details that can create the biggest impact. That's true in life and it's true when planning an event. Because how people experience and enjoy events - and how they remember them - has much to do with the details, details are an important part of planning an enjoyable and memorable event. Our party extras will help your event stand out!